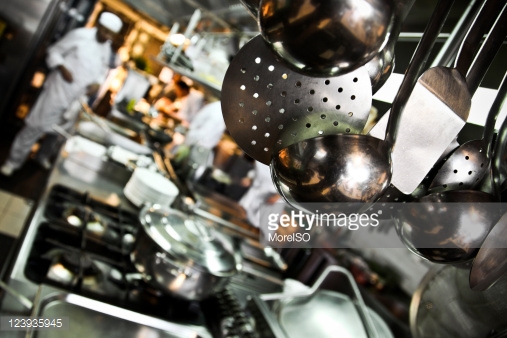 "Nourishing Children's Minds and Bodies"
Through Kitchen Connect GSO, Out of the Garden project will offer the use of their affordable low risk, shared used kitchen, with a focus on creating opportunity for low income areas to find ways to help their situation.
The Out of the Garden shared used kitchen is located at 3910 Clifton Rd, Greensboro. The cost of using the kitchen is $10 per hour. For more information visit their website.